What is Customer Experience Transformation?
Today's customer is more educated and engaged than ever before. Personalization is the name of the game, it's here and now. If you fail to provide a personal touch at every step of the customer journey, you run the real risk of losing your customer(s). Today's customer evaluates doing business with you based on their experiences and ease of communication. Friction at any step along the way may cause that customer to look to one of your competitors.
Customer Service is important, but Customer Experience takes a more holistic view. Customer service is limited to the interactions a customer has when seeking advice or assistance. Customer Experience is formed based on the Customer Journey – their interactions across all touchpoints, people, and technology over time.
Exclusive from Five9 CX Summit
The pandemic accelerated the digital migration for many companies. One of the most important digital transformations that an organization can implement is for its contact center.
Many that did pivot, either with partial or full legacy system replacements, or to a full or hybrid cloud-based model that integrates with on-premise technologies, still have significant Agent and Customer Experience gaps, causing a frustrating interaction environment.
Listen to our Managing Director of CX Transformation, Karl Fischer, as he talks about delivering seamless customer experiences across multiple channels and products.
Uncover the secret to how harnessing and mobilizing customer experience solutions like Five9, with focus on the Agent Experience, is actually key to a superior Customer Experience.
Customer Experience Transformation
Contact Solutions
Foundationally enhance your contact center
Integrate disparate systems
Seamless omni-channel experience
NL based IVR
AI chat
Intelligent routing and messaging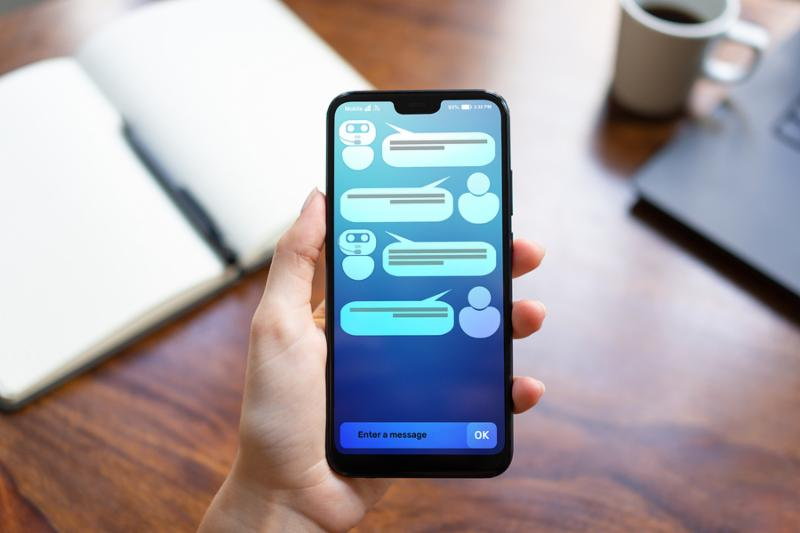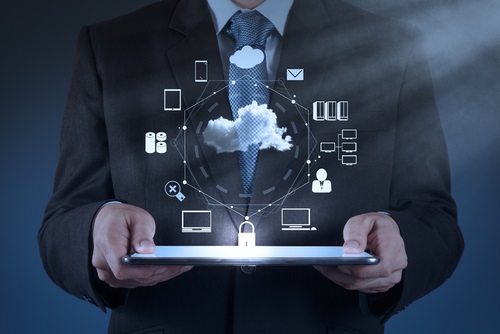 CRM Solutions
Optimize sales and service
Leverage context to reduce internal transfers
Achieve one touch resolution
Simplify the agent workflow
Eliminate manual processes
Workforce Management
Improve operating efficiency
Increase forecasting accuracy
Optimize staffing schedules
Achieve contact handling metrics
Deliver on your brand promise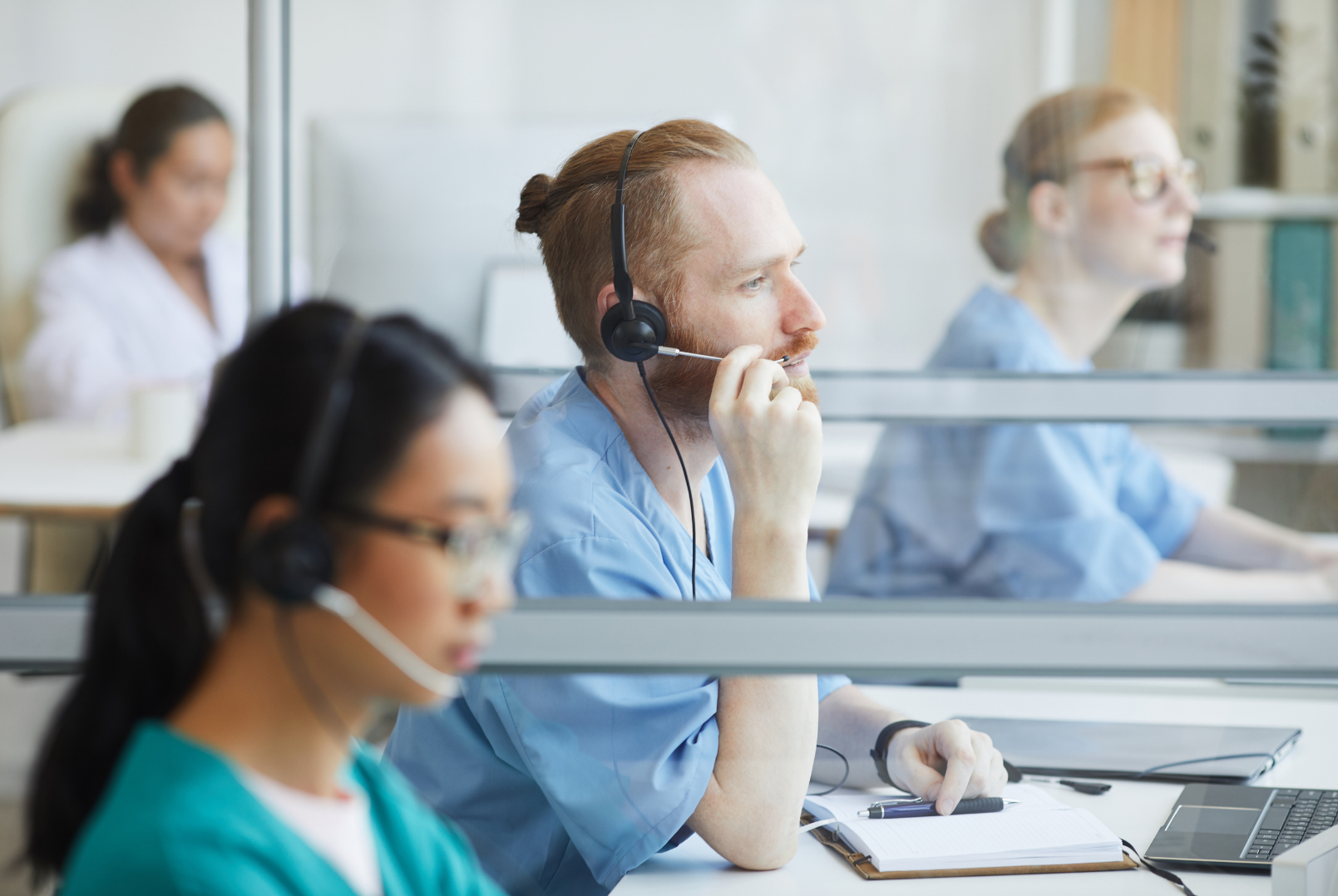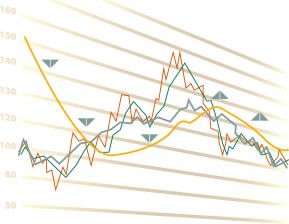 Data & Insights
Develop actionalble insights
Develop or enhance an enterprise data management program
Organize historical and real-time operational and financial data
Analyze data to drive predictive and proactive insights and engagement
AI & NLP
Leverage the power of speech analytics
Develop and refine customer intents
Identify agent success language
Improve agent sales/service skills
Automate quality and compliance processes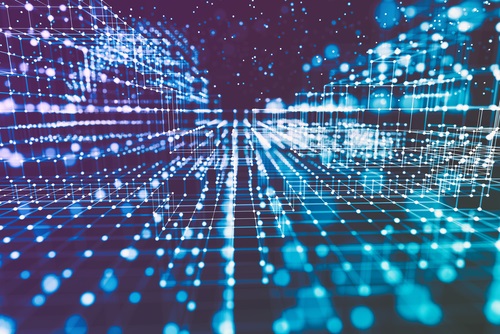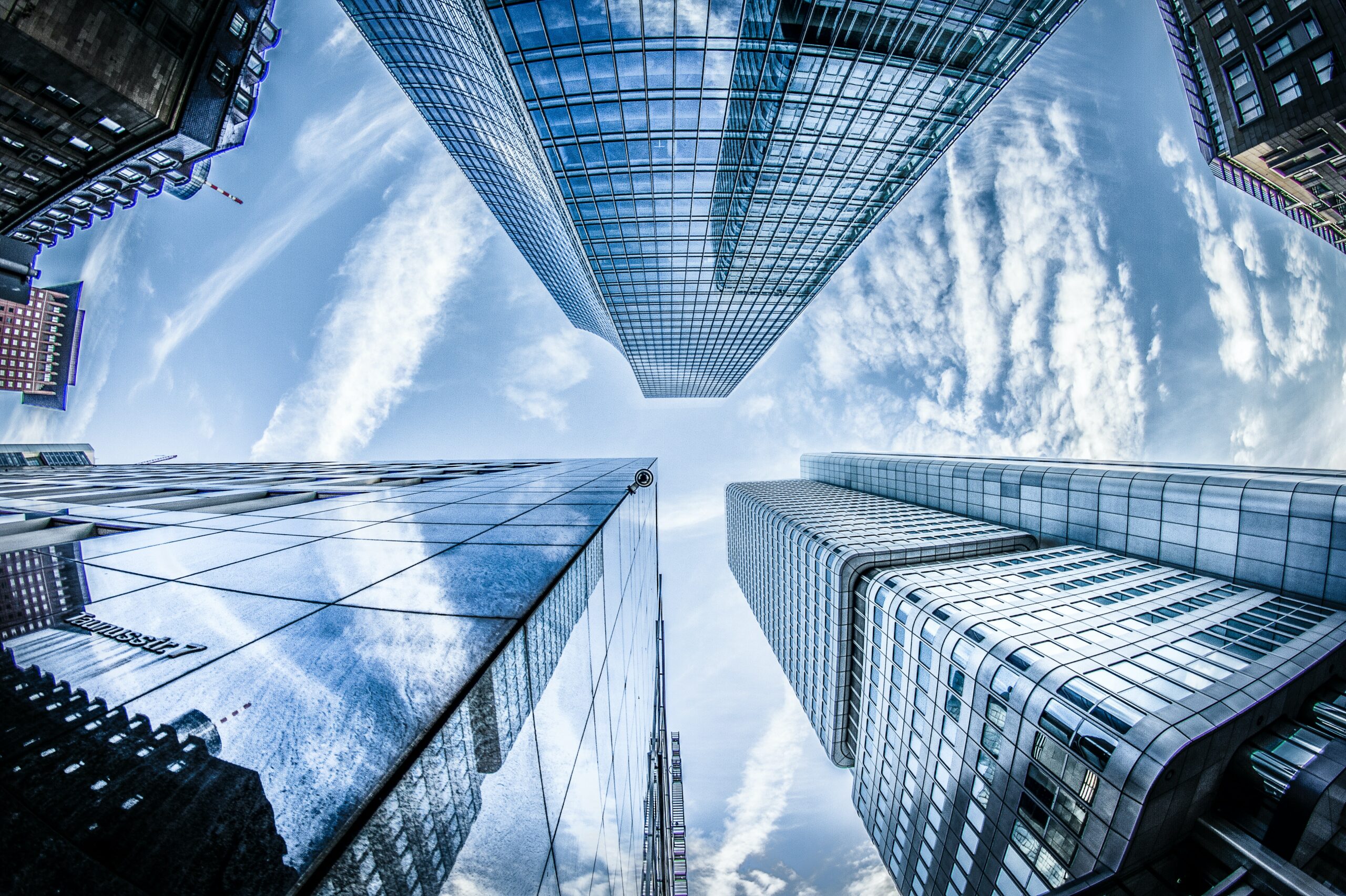 Business Process
Carefully designed and continually optimized
Align business goals and customer expectations
Develop and implement contact strategies
Leverage technology and insights to achieve business goals and customer experience expectations