It All Started When
Navroze Eduljee and Sukumar Narayanan met in their first week of graduate school at Temple University in Philadelphia.  The roommates and friends went on to careers in Banking for Navroze and Consulting for Sukumar.
Having garnered significant success in their respective fields they decided to bring together their broad experiences to create a firm that used deep business insight and technical chops to solve challenging problems for their clients.
By creating a non-bureaucratic, empowered culture they have built a multinational team of smart, inspired professionals that have delivered value to over 30 clients globally.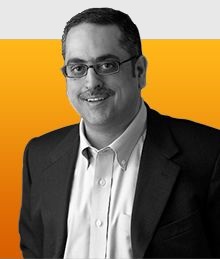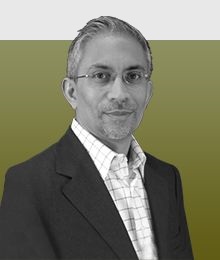 OUR CORE VALUES
Put Integrity First | Think We Not Me | Be Passionate | Execute Flawlessly
News
Read our latest press releases and articles about DecisivEdge in the media