Enabling Your Digital Future
We are experienced technologists that specialize in employing our cloud first, agile approach to developing application solutions that transform ideas into realized business value. With expertise in the latest development platforms, cloud, and mobile applications, we are capable of taking on your most challenging application development, support and maintenance challenges.
Digital Transformation Services
Product Engineering
Employ an approach grounded in standards and commercial software development principles to ensure robust solutions that allow for continuous improvement and ease of management.
From the initial vision and planning to build, test, and deploy phases, we take products and solutions from idea to realization.
Expertise in the latest development platforms, cloud, and mobile technologies.
Employ DevOps and Agile strategies to optimize operational cost and increase speed of delivery.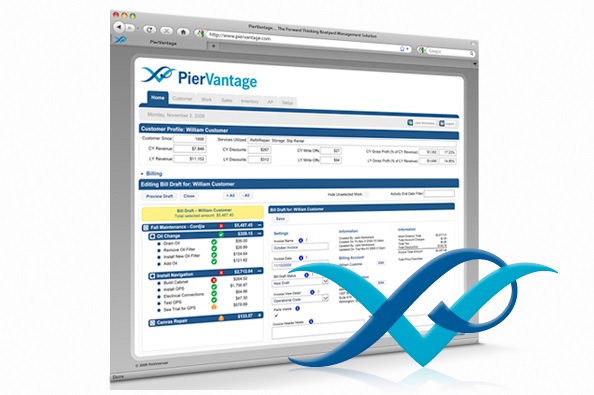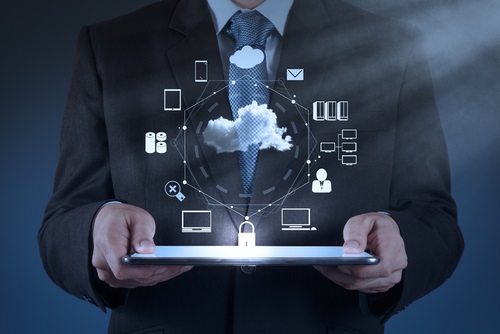 Managed Services
Application support, monitoring, and maintenance through flexible, managed service agreements, governed through SLAs.
Application upgrades, continuous improvement, testing, and test automation services through flexible, managed service arrangements, governed through SLAs.
Professional Services
Design, develop, test and implement complex solutions, employing the latest technologies.
Provide software testing and test automation services.
Deliver critical aspects of complex transformations, such as system interfaces and data migration.
Reduce technology risk by modernizing legacy applications that are on outdated platforms.
Improve security, reliability, and scalability by migrating applications to the cloud.