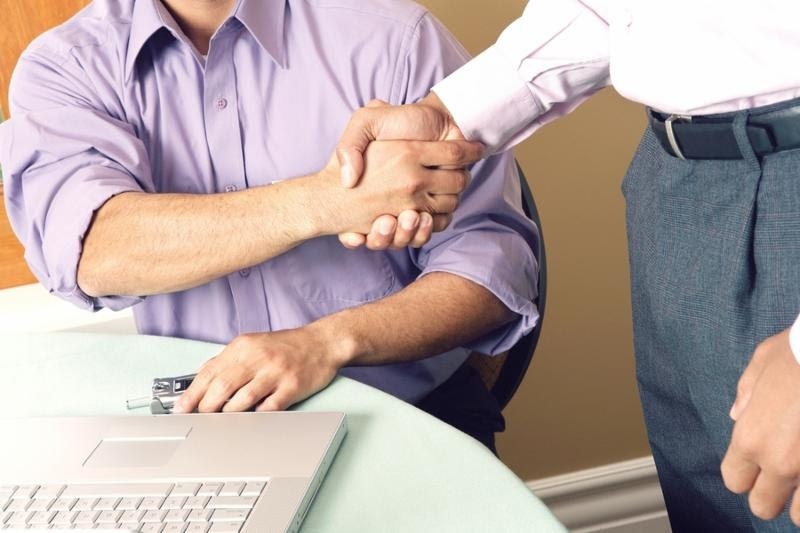 Written by Sukumar Narayanan, President, DecisivEdge™
Whether you are looking to re-evaluate your technology strategy to better align it with the direction of your business or to implement a point solution that addresses a particular business issue; who you engage to guide you through the initiative is critical to its overall success. Remember, it's not just about dollars and cents, but more importantly – how well the technology solution addresses the underlying issues it was meant to solve. So, how do you go about picking that partner?  
In the last ten years or so, companies have used price and size as the primary criteria when selecting partners.  Unfortunately, other critical characteristics including industry insight, competency in relevant technologies, methodology, tools, culture, and experience of the deployed staff have all been relegated to secondary or tertiary status. The result is that nearly one in two initiatives fails to meet its original goals and business intent, culminating in nearly 25% of the invested direct dollars and human capital going to waste. While there are  several other reasons – lack of business alignment and/or executive alignment, lack of robust program governance, etc. that lead to such failures,  having worked with several companies in a variety of industries to "rescue" distressed strategic projects over the last twenty years, I have found, not having the right partner invariably is in the mix as a key contributor.
The Challenge
The issues outlined above are not new – top-executives have long acknowledged their struggle to bridge the gap between strategy formulation and the implementation of the supporting initiatives. However, the following structural changes have compounded the challenge –
Tightening of IT budgets.

Disproportionate allocation of IT budgets to high risk areas, e.g. cyber security.

Policies and constraints put in place by procurement organizations meant to both reign in costs and make it easier for them to operate have resulted in cramping the ability of the business and IT to select partners that may be the right fit for a given initiative.

Outsourcing arrangements that constrain the company's ability to engage third party providers and third-party solutions.
Potential Solution
The challenges outlined above are real and there is no one, easy solution. However, here are a few recommendations for working within the constraints while still giving the best opportunity to select the right partner for a given initiative –
Prioritize initiatives into strategic and routine/tactical.

Identify initiatives that require specialized tools, skills and/or deep industry/process expertise.

Develop a business case that clearly outlines the specific changes required, the tools/technologies/expertise required to achieve these changes, and link these to the benefits and costs. This will provide the justification to go outside the standard procurement norms.

Help the procurement organization identify and vet the right partner and to negotiate the appropriate fees, terms and conditions for the strategic initiative by providing business and IT support.

During the  vetting process, pay  attention to intangible considerations such as – "how invested is the partner in your success"; "does the proposed team have the right mix of industry and business process knowledge, technical skills, structured methodology, tools, templates and accelerators, and program management expertise to ensure the success of the initiative."  Price must be secondary to these considerations as long as it fits within the constraints of the business case.
Buying decisions made with seemingly the right intent (cost and efficiency) in mind often end up having the opposite effect – delays, cost overruns, and sub-optimal business results. Companies need to assess the impact that rigidly following corporate buying norms is having both in terms of direct costs as well as operating costs.  I would like to hear your thoughts on this.  Please contact me at Sukumar.Narayanan@decisivedge.com.
About the Author: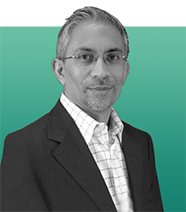 Sukumar Nanayanan has over thirty years of experience in leading corporations through IT enabled business transformation programs, consulting extensively with senior executives of manufacturing companies seeking to improve business performance by leveraging technology. Advisor to PE firms on enterprise software and professional services companies.
A leader in the areas of enterprise governance; merger assessment and planning, post-merger integration planning and execution; business process reengineering/redesign and business-aligned IT strategy, Sukumar is the President of DecisivEdge.
Sukumar holds an MBA in Management Information Systems from the Temple University Fox School of Business and Management.