FAST | EFFICIENT | ACCURATE
See why LLaaS Origination is becoming the industry standard for finance companies across a broad spectrum of industries.
Accept, process and decision credit applications in a paperless mode.

Quick credit scoring and automated decision making.

Configurable credit guidelines to ensure regulatory compliance.

Flexible workflow management for each stage in the lender's underwriting processes.

Robust pricing strategies to drive market share and profitability.
CUSTOMER | COMPLIANCE | INCLUSIVE
When it comes to running a lending company, LLaaS Servicing helps you deliver the best possible customer experience.
Allows the lender to manage all customer information in a centralized location.

Simplifies the customer service and management processes with a single source of truth.

Manages unified customer record with a common customer relationship view across products.

Supports a comprehensive transaction engine to process automated transactions.
ANTICIPATE | ORGANIZE | EXECUTE
LLaaS Collections offers a full-featured Lending/Leasing suite of capabilities that is the perfect fit for any financial institution interested in reducing delinquency, increasing collections on charged-off loans and streamlining processes, such as default management, bankruptcy, foreclosure, repossession and fraud tracking.
Provides comprehensive functionality to support specialized collection-related activities.

Tracks all occurrences and related histories associated with specialty collection activities.

Allows 360° customer view with details to credit and repayment history with the lender.

Allows detailed history of customer contacts, promises-to-pay and follow-ups.
MODULAR DESIGN – END-TO-END SUPPORT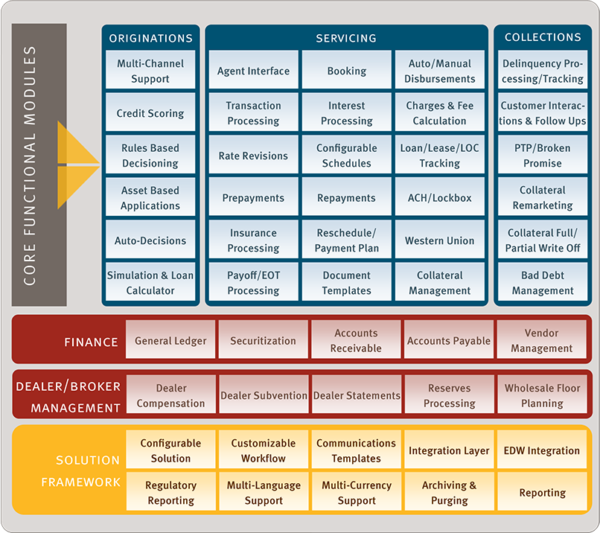 Auto Industry
End-to-end solution for the complete auto lending lifecycle including origination, servicing, collections and asset management.
Addresses the needs of all constituents of the auto lending lifecycle, including the customer, the dealer, the organization staff and the management.
Enables the business with predefined processes and a world-class framework to support all risk and compliance needs.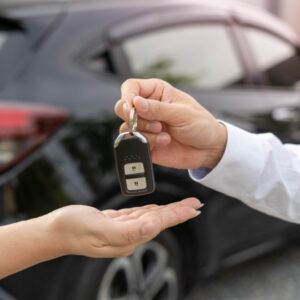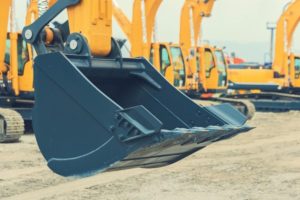 Commercial/Equipment Industry
Improve operational efficiency, reduce costs, automate compliance, and provide full visibility into even the most complex corporate loans across all business units and back-end systems.
Ability to configure and change the workflow and add pricing strategies, user responsibilities and administrative override parameters.
Flexibility of choosing between on cloud, hosted and on premises deployment.
Solar Industry
Providing solar lenders with a dashboard of applications and the ability to make manual credit decisions.
Seamlessly support solar third-party integrations.
Whether solar lenders are making decisions in the field, or from the office, the platform responds with a fast and accurate decision.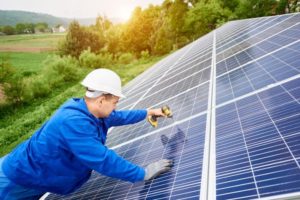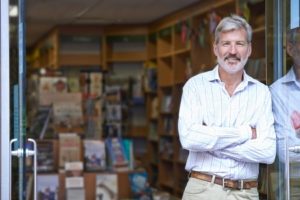 Small Business Lending Industry
Allows small business institutions to accept, process and decision credit applications in a paperless mode, with a single data entry process.
Streamlines credit origination, approval, and monitoring, apart from integrating with legacy systems to help you leverage your existing investments.
A robust technology platform to provide your business with predefined processes that represent industry leading practices.
Student Loan Industry
Building integrated custom software solutions and components across the student lending spectrum to help differentiate your offering.
Streamlining your student loan certification and disbursement process by utlizing data-routing service providers and FAM integrators.
Implementing automated controls to ensure compliance with SCRA and other regulatory requirements.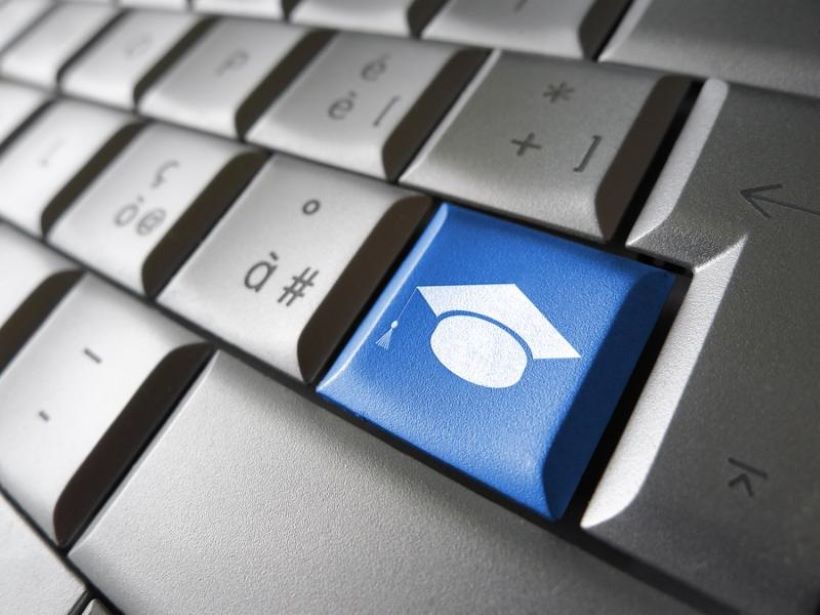 LOAN | LEASE | LINE OF CREDIT
Built on configurable processes for the complete lending lifecycle, including origination, servicing, collections and asset management.

Predefined finance processes with global best practices optimizing the customer experience.

Robust business rules engine for each business process adhering to the financial institution's internal practices and policies.

Increase productivity with automated processes and transactions.

Improve customer experience with end-to-end capabilities in a single lending software platform.

Drive business growth with quick and easy launch of new products.

Deepen customer relationships by enabling employees to make timely decisions.

Enable comprehensive data capture for risk management and compliance.

Facilitate state and federal compliance through a purpose-built platform.