LENDING & LEASING AS A SERVICE (LLaaS)
LLaaS is a cloud-based origination, servicing, and collections platform designed specifically for small & medium sized lenders. Feature rich, flexible, and easy to implement, LLaaS is a great fit for direct and indirect lenders who offer their customers loans, leases and/or lines of credit.
LLaaS Origination

See why LLaaS Origination is becoming the industry standard for finance companies across a broad spectrum of industries.

 

LLaaS Servicing

When it comes to running a lending company, LLaaS Servicing helps you deliver the best possible customer experience.

 

LLaaS Collections

Collections is a critical component in the lending lifecycle. LLaaS Collections delivers the right tools at the right time.  
---
LEND-TO-END or MODULAR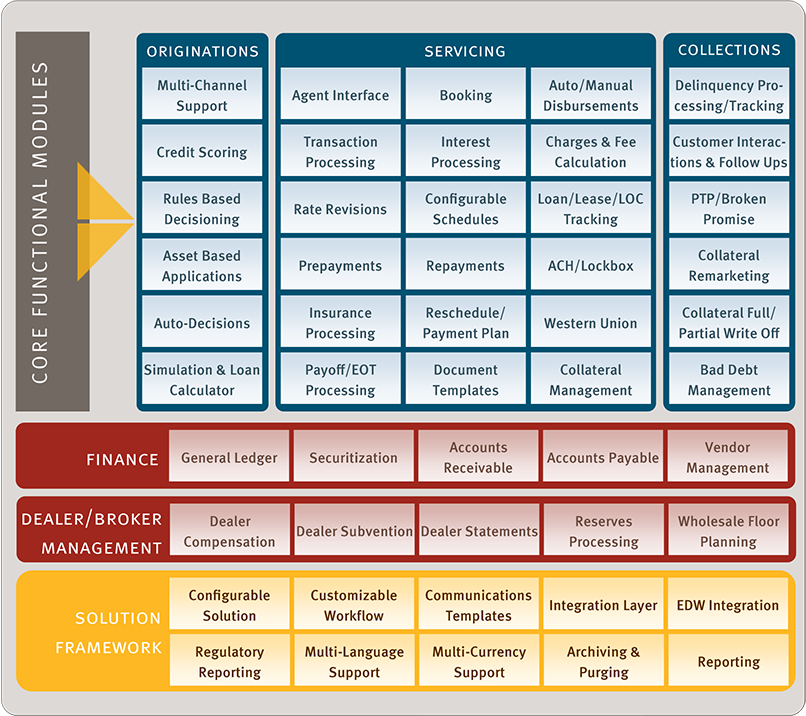 ---
INDUSTRIES SERVED
Auto Industry
See why LLaaS for auto lenders is used by some of the strongest auto lenders in the industry.
To learn more about the key features relative to the auto industry, click here…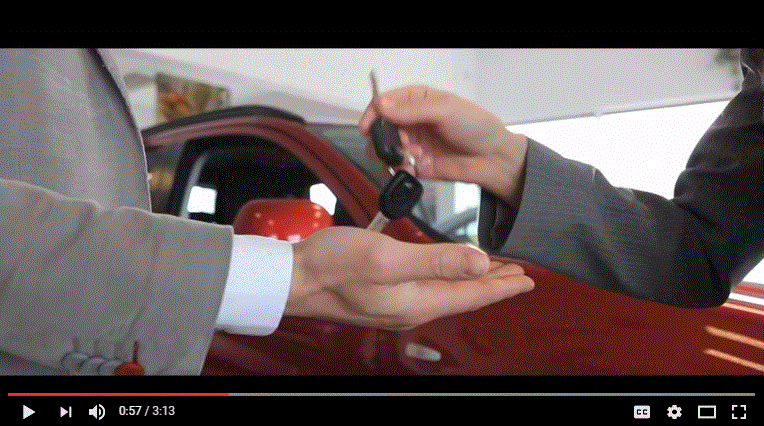 Commercial/Equipment Industry
Commercial/Equipment lending is a tough business.  LLaaS is up for the challenge and can meet most requirements out of the box.  Others can easily be customized to fit your unique lending practices.
See how a commercial/equipment finance company in the HVAC space is finding value in LLaaS…read case study…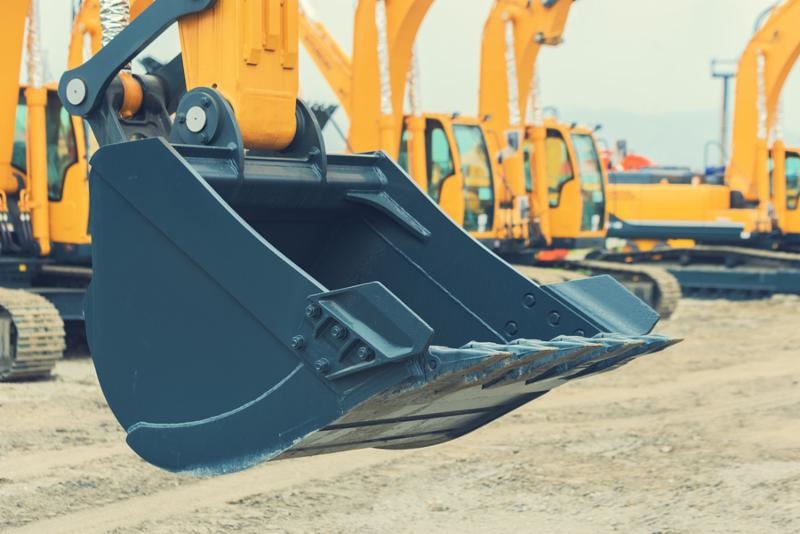 Solar Industry
The solar lending industry is hot and is only going to get hotter.  LLaaS is uniquely equipped to support fast growing solar finance companies.
To learn more about the key features relative to the Solar Industry, click here…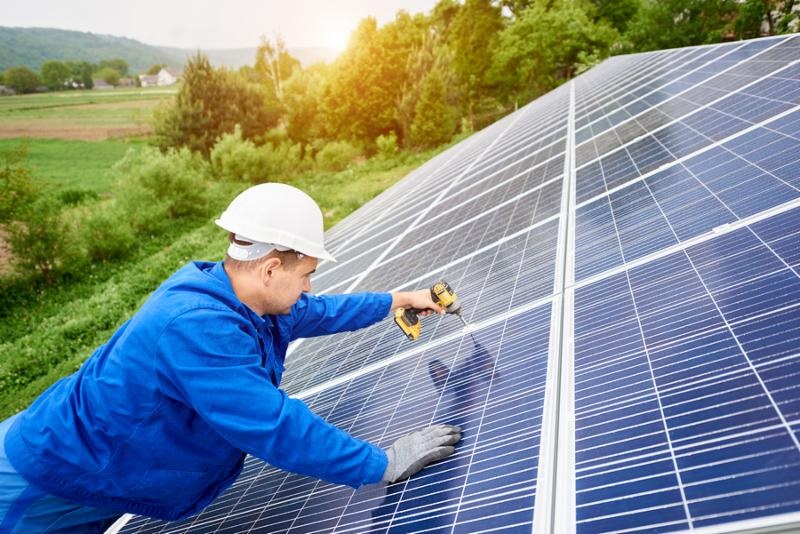 Small Business Lending Industry
See why LLaaS for small business lending companies gives you the flexibility, features, and compliance you desire in a new lending solution.
To learn more about LLaaS for the small business lending,  click here…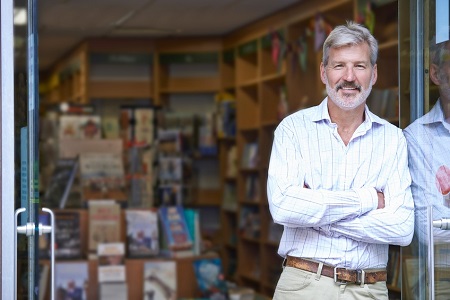 LOAN | LEASE | LINE OF CREDIT
Built on configurable processes for the complete lending lifecycle, including origination, servicing, collections and asset management
Predefined finance processes with global best practices optimizing the customer experience
Robust business rules engine for each business process adhering to the financial institution's internal practices and policies
Increase productivity with automated processes and transactions
Improve customer experience with end-to-end capabilities in a single lending software platform
Drive business growth with quick and easy launch of new products
Deepen customer relationships by enabling employees to make timely decisions
Enable comprehensive data capture for risk management and compliance
Facilitate state and federal compliance through a purpose-built platform