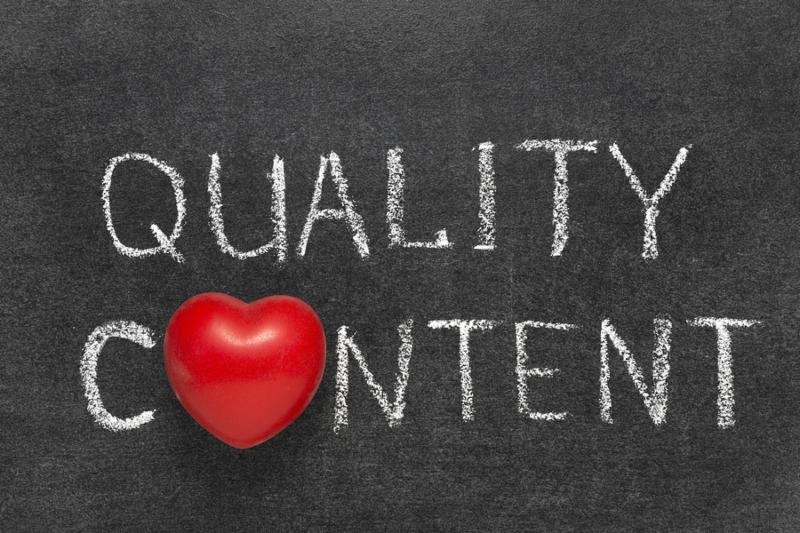 Written by Andrew MacDowell, Director, DecisivEdge™
Collection Platform "Must Haves"
Last week we covered how the value of a credit reporting system supporting a lending platform depends on the comprehensive nature and freshness of the credit information collected and shared, especially the interactive structure of the reporting system itself.
Today we are going to cover some key data and functionality components that should be required in every Auto Lending Collection Platform. Capturing and effectively leveraging these critical variables will help improve your bottom line revenue stream. The secret to an effective collection platform lies in the quality and depth of your collection metrics.
Collection Platform Content Checklist:
Comprehensive history of financial transactions, payments, delinquency ratings, bankruptcy status, and credit bureau information

Capability to systematically assign and route accounts for collection based on functionally defined work queues

Dynamically refresh checklists, account statuses, and follow-up dates

Systematically assign delinquency ratings using lookup tables and download to credit bureaus

Multiple promise-to-pay dates and systematic capability to move into the collector's queue if certain conditions are not achieved

Flexible commentary capabilities including pull down actions and statuses, remarks, automatic time/date and user stamp

Delinquency refresh capabilities including backdated postings

Capture "referred-party" information, current, and prior vendor assignments

Create bankruptcy sub-statuses (disposition codes) from which to track the process and build work queues

Maintain repossession data, charge-offs, deficiencies

Calculate estimated and actual loss on repossession/sale of asset

Extensive reporting capabilities: collections, bankruptcy, repossession activity for variance information, repossession assignments by vendor

Integrate follow-up activity for customers with multiple accounts in collection status
DecisivEdge™ is a certified Oracle Financial Services Gold Partner specializing in their flagship lending and leasing platform called Oracle Financial Services Lending and Leasing (OFSLL).  OFSLL is an end-to-end state of the art lending and leasing platform built to suit any finance company that originates, services, and collects on loans or leases.
The platform is easy to customize for any lender or industry, can be delivered on premise or in the cloud, and was built to handle both direct and indirect loans or leases.
Our Collections Module:
OFSLL's Collections Module offers a full-featured Lending/Leasing suite of capabilities that is the perfect fit for any financial institution interested in reducing delinquency, increasing collections on charged-off loans and streamlining processes, such as default management, bankruptcy, foreclosure, repossession and fraud tracking.
If you are contemplating a new or replacement auto lending platform, feel free to contact me at andrew.macdowell@decisivedge.com  to learn more about us and our expertise in providing lending and leasing solutions and services.
About the Author: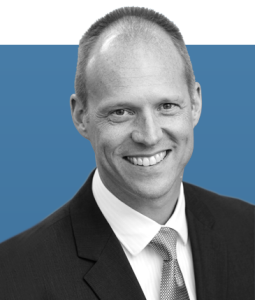 Andrew MacDowell has over two decades of senior management experience in the credit card industry with Fortune 500 financial institutions such as MBNA Corporation and Bank of America.
Andrew has specific expertise in areas such as Business Development, Loyalty Marketing, Corporate Project Management, Bank Operations, Payments, and Fraud.  Most notably, Andrew was a key founding stakeholder of MBNA Canada during its peak growth phase in the Canadian marketplace, which ultimately led to it becoming the largest MasterCard issuing bank in Canada.
Andrew is the product owner of Lending and Leasing as a Service (LLaaS), a DecisivEdge software solution built for small to medium sized lenders.
Andrew is a graduate of Georgian College where he holds a diploma in Business Administration and majored in Marketing Management.