Our Expertise
Data Warehouse

See how we have helped clients improve their data warehouse to enable reporting and modeling initiatives…

 

Data Modeling

See how we approach Data Science work we obsess about and read a few case study summaries we are very proud of…

 

Data Insights

Capturing the right data is one thing, but making data useful to develop insights and gain a competitive is where we shine…   
---
WHAT WE OFFER
Data Science Assessment:
Inspect and understand data environment and ability to provide data to build/deploy a pipeline.
Consider internal talent and tech stack with ability to meet data science needs.
Evaluate past projects and provide feedback on transparency & reproducability of models.
Custom Model Development:
Build solution as a pipeline.
Build and evaluate relevant candidate model solutions.
Employ Databricks to help companies visualize data through dashboards and analyze data using machine learning (MLib), GraphX and Spark SQL.
Deliver model development codebase.
Can transform development codebase into deployment pipeline to fit into your tech ecosystem.
Document model development process to ensure reproducability and transparency.
Validate delivered model.
Model Development Infrastructure as a Service (MDaaS):
Provide hosted model development environment for your data science staff to work in.
Scalable to accommodate data storage and computational demands.
Cloud-based, taking advantage of industry standard open source tech stack.
Secure, git-based source code repository.
Persist development data as necessary; valuable for on-going model validation.
Model Execution as a Service (MaaS):
Hosted solution to score records in real-time or in batch.
Can execute models developed by your Data Science team or by DecisivEdge.
Integrate machine learning pipeline into your workflow via API call.
Provide model execution monitoring.
Model execution data retained for model performance tracking.
3rd Party Model Validation:
DecisivEdge serves as independent 3rd party model validator.
Utilize your model validation template to address specific regulatory environment or internal risk requirements.
Outline model Risks, Findings, and Observations.
Ongoing stability and validity performance monitoring.
For regulated financial institutions, will deliver a Validation to satisfy OCC 2011-2012 model risk management guidelines.
DecisivEdge help financial service providers with proper implementation of CECL according to their new accounting standards.
Data Science as a Service (DSaaS):
Address resourcing needs in two capacities:

Dedicated hours over a specific time period to direct as needed.
Provide fractional resources on an hourly, as-needed basis.

Can consider on-site, off-site, or offshore resources to address a spectrum of budget concerns.
Flexible, scalable solution to address project demands.
---
Our Work.
---
---
---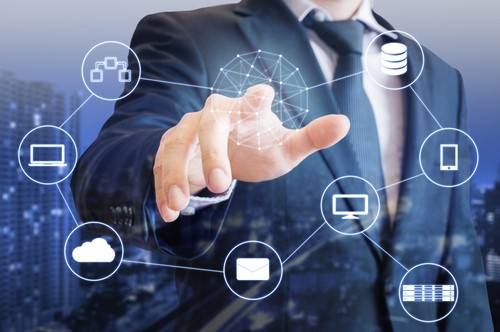 Find your competitive edge today! Connect with us to schedule a free data science, machine learning, or artificial intelligence consultation.