Why are healthcare providers turning to their DATA for answers to lower costs, better outcomes, and higher profits?
Schedule a free Machine Learning discovery session with the DecisivEdge Data Science team.

By leveraging Machine Learning, healthcare decisions can be made instantly, consistently, and without bias. Improved decisioning leads to improved patient outcomes, lower readmission rates and improved efficiencies.

See how our machine learning frameworks can deliver results for your healthcare organization.
Machine Learning Technologies we use…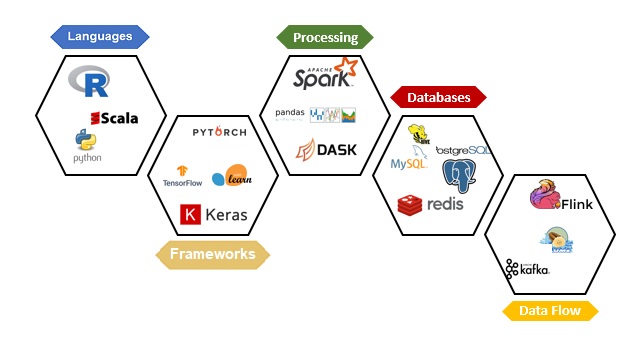 From machine learning to creating insights to improving the efficiency of healthcare organizations, our team can help take progressive healthcare organizations to the next level!