DecisivEdge has formulated an Azure-based architecture featuring Databricks which brings large scale Machine accessibility to a company of any size!
The ability to execute on Machine Learning projects is now fully in reach of any sized team or budget.

DecisivEdge built a ML development solution for our internal use and can recommend this platform architecture to enable your ML projects. Large volumes of data and computationally intense algorithms can easily scale to accommodate your projects.

Connect with DecisivEdge to understand how Machine Learning can deliver results to your institution.
Machine Learning Technologies we use…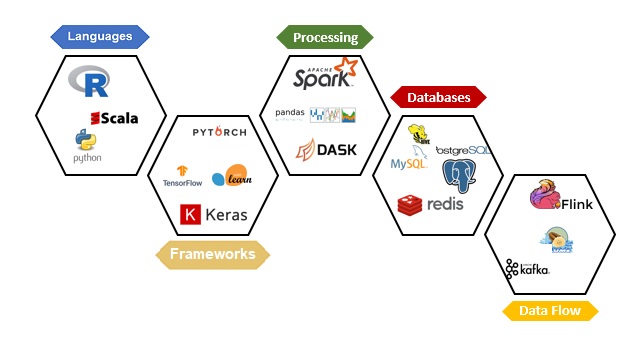 Machine Learning surfaces valuable insights and automates processes that leads to real-time decisioning in a consistent framework. Our focus is to enable tools for your firm to innovate and compete in a scalable manner.
---
View Screencast: In this screencast you will see the features and functionality offered by Microsoft Azure's Databricks Cloud Computing Environment, a unified analytics platform. Start Screencast here…