If you are looking for the best Loan Origination Software, Loan Servicing Software, or Loan Collections Software for your business, then you have come to the right place.
As an Oracle Gold Partner, DecisivEdge™ delivers Oracle Financial Services Lending and Leasing (OFSLL) to it's lending clients.  OFSLL is uniquely designed to suit any finance company that originates, services, and collects on loans or leases, directly or indirectly.  The platform is easy to customize for any lender or industry, and can be delivered on-premise or in the cloud.
Lending & Leasing as a Service (LLaaS) – Cloud Based
LLaaS is a DecisivEdge lending & leasing solution built specifically for small to mid-sized lenders.  It is a simple, flexible, secure and cost-effective solution which leverages the powerful capabilities of the Oracle Lending and Leasing Platform.
If you are looking for the best Loan Origination Software, Loan Servicing Software, Loan Collections Software but don't have the desire or resources to manage the platform in-house, check into LLaaS.
---
Highlights
Increase productivity with automated processes and transactions
Improve customer experience with end-to-end capabilities in a single platform
Drive business growth with quick and easy launch of new products
Deepen customer relationships by enabling employees to make timely decisions
Enable comprehensive data capture for risk management and compliance
Facilitate state and federal compliance through a purpose-built platform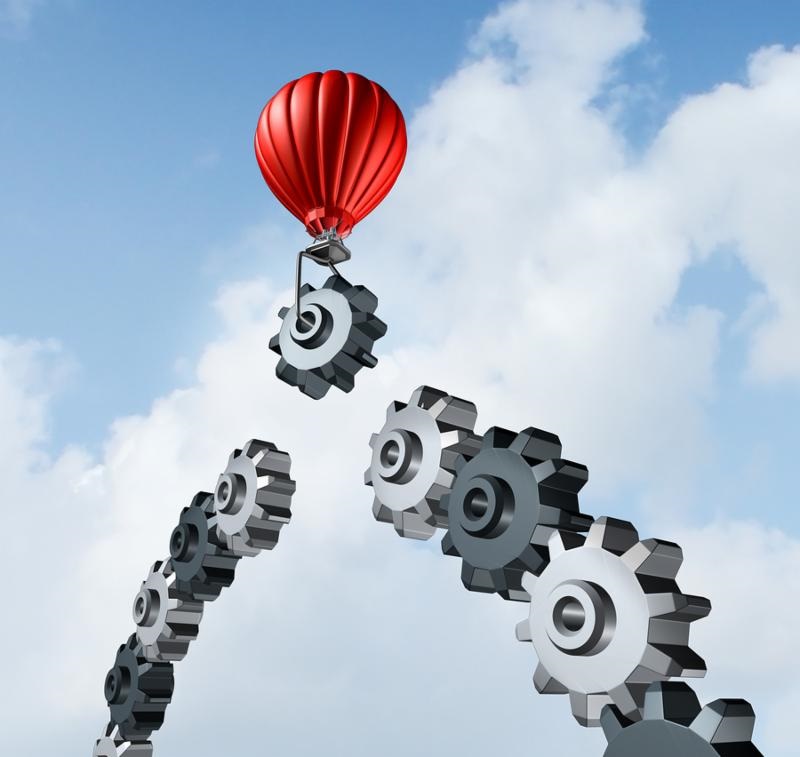 Comprehensive Lending and Leasing System
Built on configurable processes for the complete lending lifecycle, including origination, servicing, collections and asset management
Predefined finance processes with global best practices optimizing the customer experience
Robust business rules engine for each business process adhering to the financial institution's internal practices and policies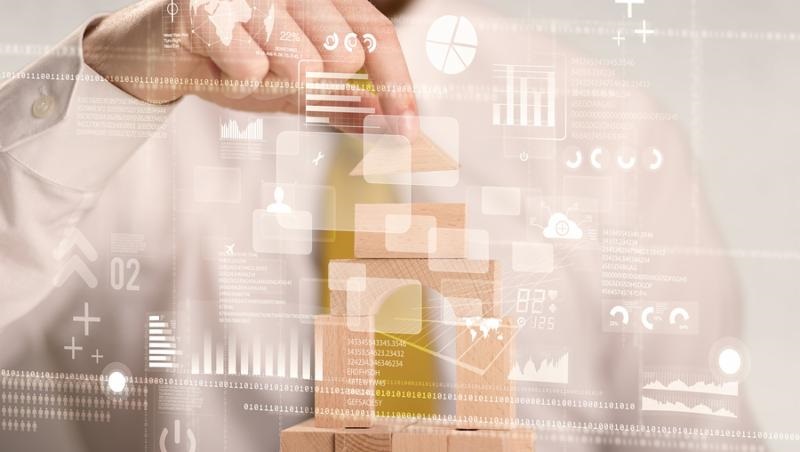 Loan Origination Software
Allows lenders to accept, process and decision credit applications in a paperless mode
Delivers quick credit scoring and automated decision making
Provisions configurable credit guidelines to ensure regulatory compliance
Supports flexible workflow management for each stage in the lender's underwriting processes
Provides robust pricing strategies to drive market share and profitability
Simply the best loan origination software on the market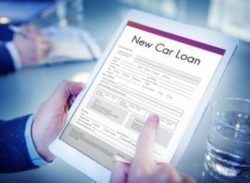 Loan Servicing Software
Allows the lender to manage all customer information in a centralized location
Simplifies the customer service and management processes with a single source of truth
Manages unified customer record with a common customer relationship view across products
Supports a comprehensive transaction engine to process automated transactions
Enhances better customer service and resolves customer requests
Simply the best loan servicing software on the market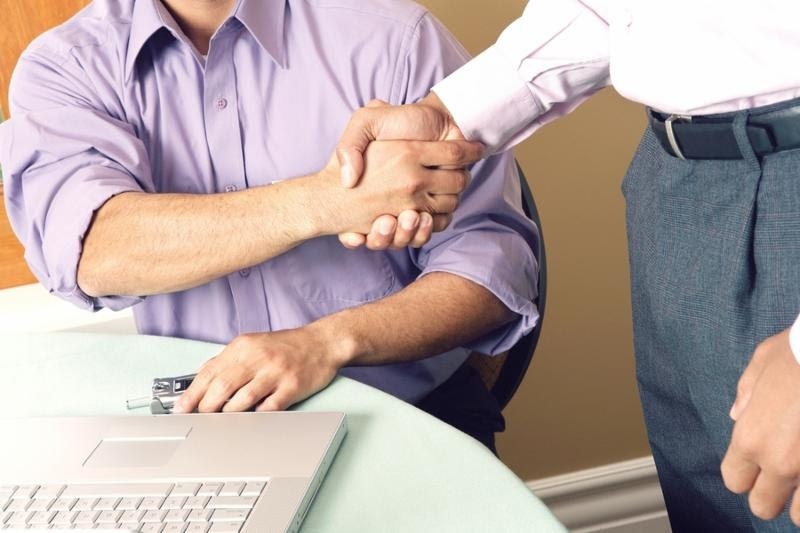 Loan Collections Software
Provides comprehensive functionality to support specialized collection-related activities
Tracks all occurrences and related histories associated with specialty collection activities
Allows 360° customer view with details to credit and repayment history with the lender
Allows detailed history of customer contacts, promises-to-pay and follow ups
Simply the best loan collections software on the market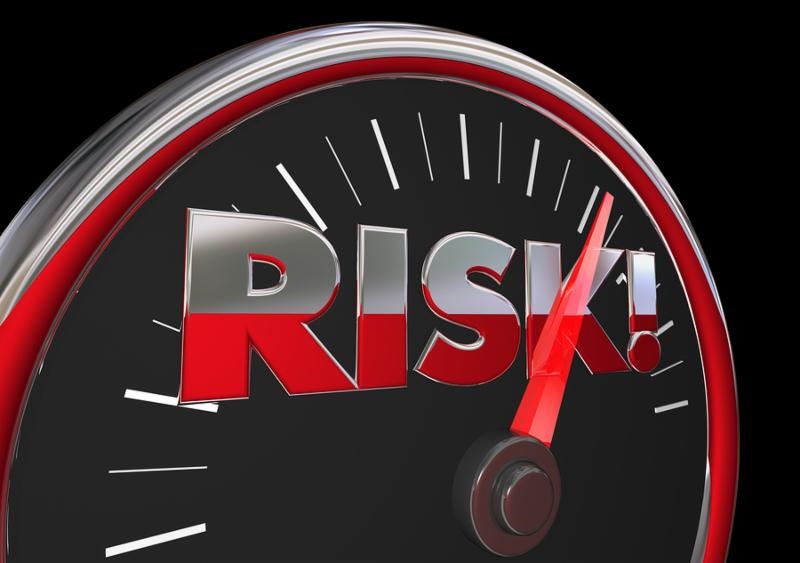 Enhanced User Experience
Self-service options for consumers
Support for third-party interfaces
Seamless transition across channels
Compatibility with credit bureau agencies, asset valuation guides and credit card payment interfaces
Paperless workflow with dynamic work queues that can be tracked, analyzed and audited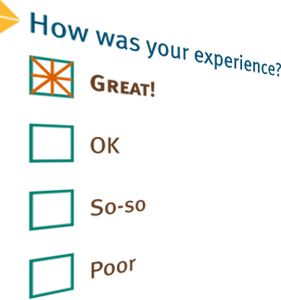 State of the Art Technology
Service-oriented architecture (SOA) with a browser-based user interface
A back-end relational database, with a middle tier of business components.
Provides a high level of configurability by using open standards-based middleware.
Brings together a robust technology platform and extensive experience in the industry
Supports your business with predefined processes that represent industry best-demonstrated practices.

Flexibility of Deployment
Choose between a cloud or on premise deployment
Cloud offering built on a highly elastic, simple and secure cloud platform
Designed specifically for lending and leasing businesses
Supports seamless data file integration optimizing performance