Seamless Loan Servicing Software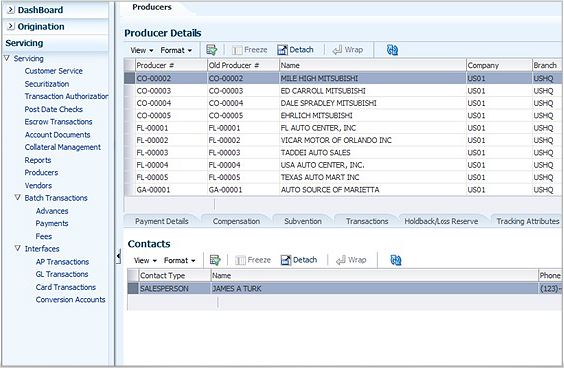 Industry specific solutions can be integrated easily into LLaaS Servicing through API's

Simplified user interface allows for faster loan/lease processing

Robust business rules engine for each business process helps you to adhere to internal practices and policies

Supports seamless data file integration, optimizing performance and improving efficiencies

Predefined finance processes with global best practices optimizing the customer experience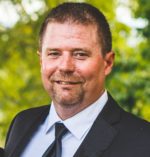 "Throughout the LLaaS implementation, DecisivEdge was much more than another vendor implementing software – they have been a true partner, helping us every step of the way through our complex project. The DecisivEdge team embraced the constantly changing regulatory and legal process changes and, on the night before go-live, went above and beyond to make our conversion successful. I value the support we were given and have been reaffirmed that we chose DecisivEdge for this difficult conversion."
~ John Savage, CTO – Microf LLC
CUSTOMER | COMPLIANCE | INCLUSIVE
Allows the lender to manage all customer information in a centralized location

Simplifies the customer service and management processes with a single source of truth

Manages unified customer record with a common customer relationship view across products

Supports a comprehensive transaction engine to process automated transactions

Allows for a tremendous customer experience
KEY FEATURES
Supports a transaction authorization (Maker-Checker concept) for manual transactions only, such as monetary (except payments) and non-monetary transactions.

Maintain, track and monitor account insurance and collateral / asset information.

Perform changes on specific payments that have already been posted; perform payoff (or prepayment) quotes and maintain a history of all quotes provided.

Trigger events that will perform the associated actions when an account moves from one status or sub-status to another.

View the entire transaction / payment history of any account online in real time.