Lenders have been grappling with implementing a CECL framework ever since the FASB introduced the Current Expected Credit Losses standard in June, 2016.
If you are yet to implement a CECL framework at your institution, DecisivEdge can deliver the necessary modeling and analytics to make your CECL obligation a success.
Connect with DecisivEdge to talk about our ability to make your CECL obligation a success.

Leveraging Machine learning is critical to extracting characteristics that will ultimately dictate loan loss reserves. Maintaining adequate reserves not only meets regulatory requirements, but impacts your bottom line.

Connect with DecisivEdge to see how Machine Learning can quickly and cost effectively build highly accurate loss forecasting models for CECL compliance.
Machine Learning Technologies we use…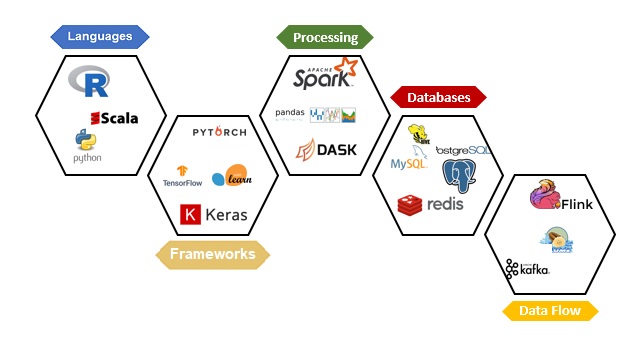 Machine Learning surfaces valuable insights and automates processes that leads to real-time decisioning in a consistent framework. Our focus is to enable tools for your firm to innovate and compete in a scalable manner.