Ramco Next Generation Financial ERP
Next Generation Financial ERP is an end-to-end state of the art financial platform built for midsize, large, and global enterprises.  DecisivEdge™ is a certified Ramco technology and implementation partner specializing in their flagship financial Enterprise Resource Planning (ERP) platform called Next Generation Financial.
Ramco Next-gen Finance helps organizations transform financial functions to a high value business centric model, set on a self-running operational infrastructure connecting all participants of the ecosystem.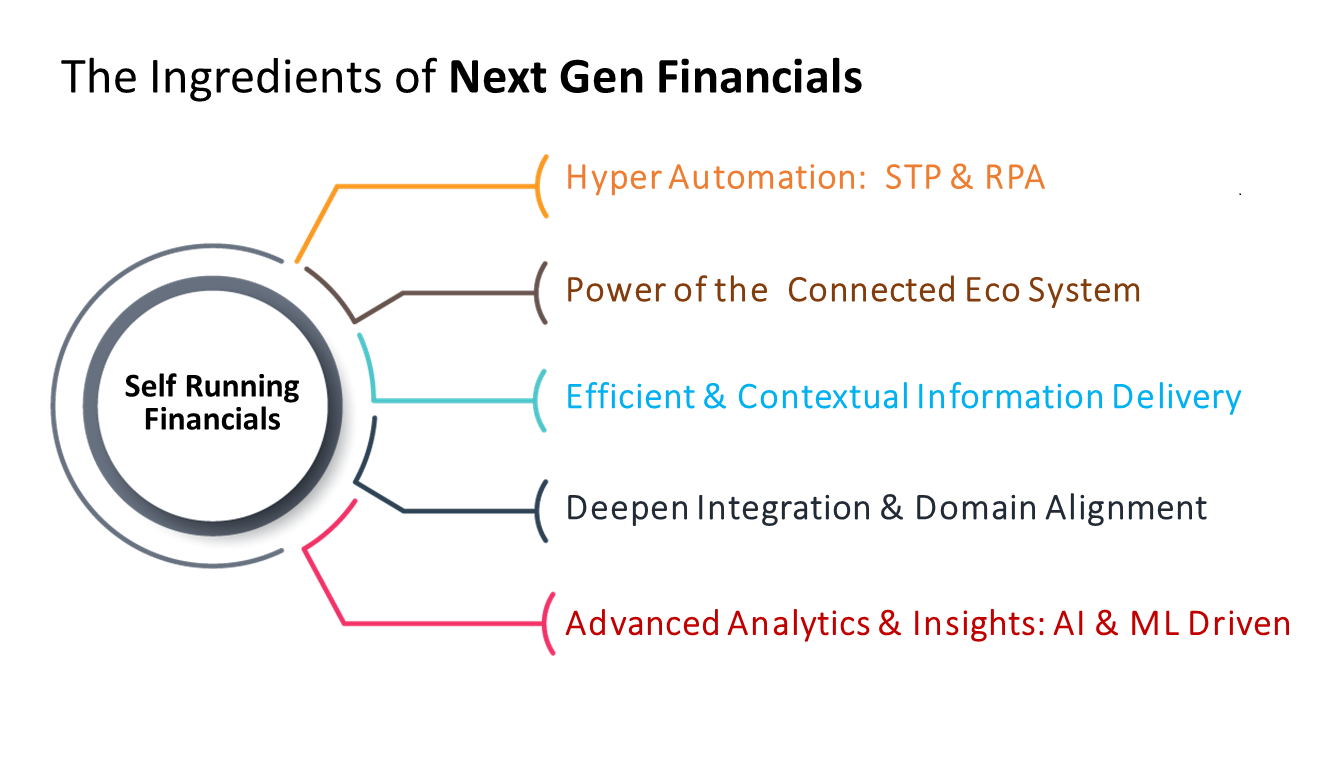 Five reasons to include Ramco on your short list of product demonstrations:
Ramco has been investing in robotic process automation, chatbots, blockchain, haptic design and features such as Pivots and Dimensions which aid clients in managing financial operations intelligently.
Hyper domain-alignment of the various components of the solution with extensive pre-built integration enabling deep insights into business operations.
Enhanced capabilities in dashboards & visualization with deep integration to contextual transactions
Simplicity & context sensitive information delivery with

automation

in decision making.
Continuous Innovation and rapid new age technology adoption, powering the solution with advanced capabilities that can enable financial transformation in organizations.
Gartner's Magic Quandrant
In 2017, Next-gen Financial was recognized in Gartner's Magic Quadrant for Cloud Core Financial Management Suites for Midsize, Large & Global Enterprises.
---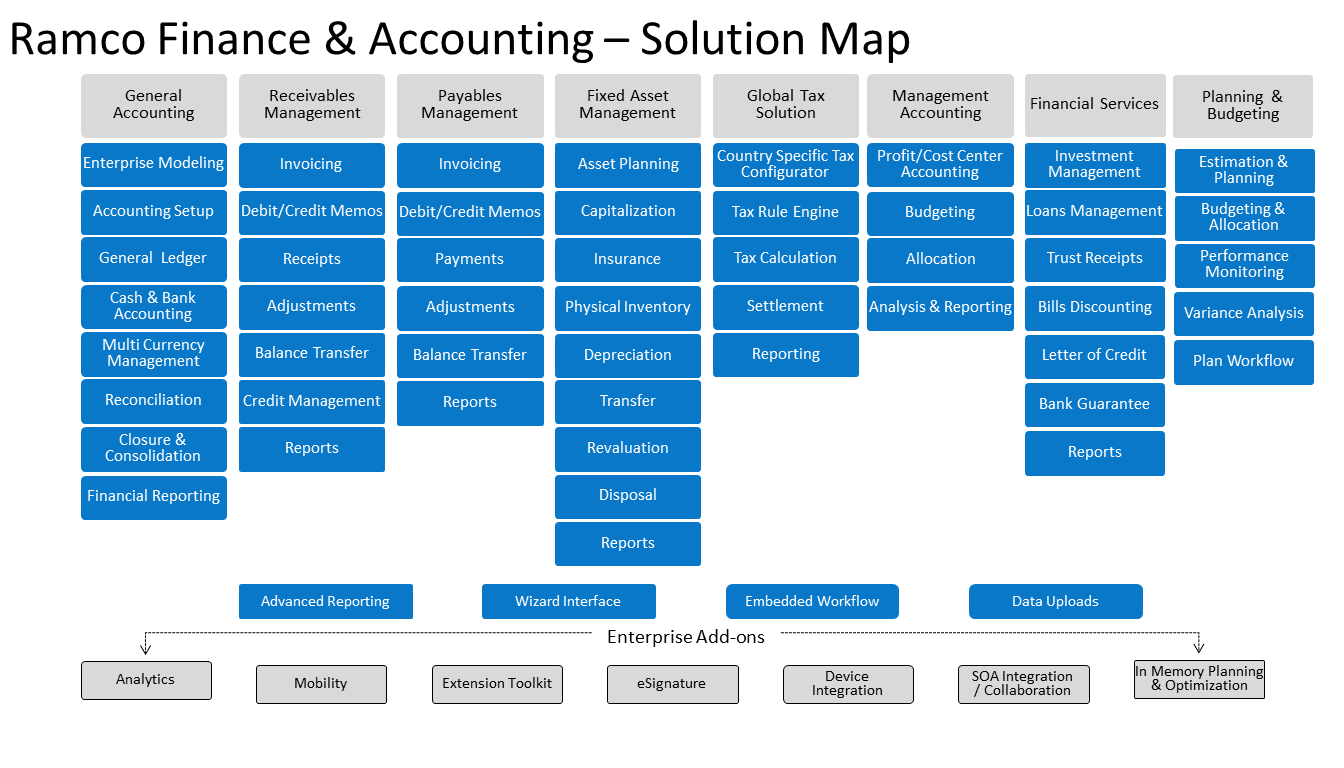 ---
DecisivEdge™ is the 1st Ramco Next Generation Financial partner in the US and our dedicated team of engineers are here to help.
For more information, please complete a brief web form and we will connect with you right away.
---
"Ramco is setting itself apart by not just looking to optimize operations but to improve productivity and enable new capabilities that are critical to the businesses of the future. We are excited to partner with Ramco on this journey," said Sukumar Narayanan, President of DecisivEdge. "We have a strong track record of delivering value for financial services companies. With a wide range of capabilities including business optimization, technology strategy and solutions delivery and analytics, DecisivEdge and Ramco together offer significant value to finance companies, giving them an end-to-end solution and services that will help them become more efficient and grow their business faster," added Narayanan.